Recently, a large scale complex building makes people confuse because, people have difficulties in finding the right place they need among many rooms in the building. For that reason, the needs of indoor navigation is emerging. However. many navigation service such as google maps offers outdoor navigation only.
Indoor navigation system is different from outdoor navigation system in positioning method. While most of outdoor positioning systems use GPS signal, indoor positioning system utilize variety of positioning methods. ISI lab. developed KAILOS System as a positioning system which use fingerprint radio map method.
The goal of our research is to develop indoor navigation service. Especially our lab aim to:
provide fully functional indoor and outdoor navigation service using KAILOS indoor positioning system
offer door to door navigation service which leads user to the exact floor and room that the user want to go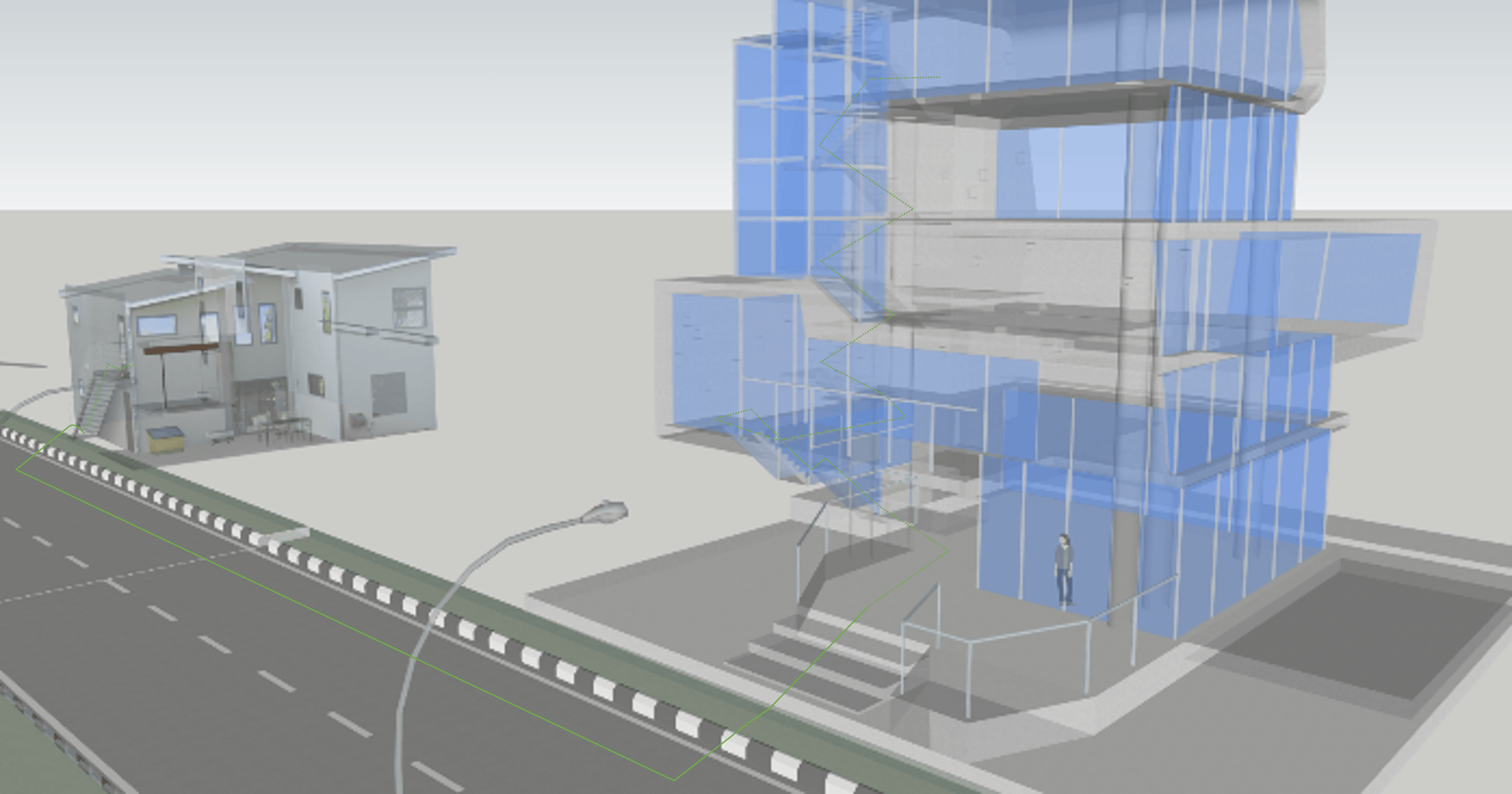 KAIST indoor/outdoor integrated navigation service(Campus Atlas) is launched in Aug. 2015.
Video clip – 

Indoor & Outdoor Navigation demonstration